Right Surveyors in Launceston
Purchasing a new house, or on the hunt for a commercial property in the Launceston area? Right Surveyors Launceston are here for you.
The right survey by a qualified Chartered Surveyor can help you make that final decision on a property and can even drive down the purchase price, should there be defects in the property. Our surveyors offer the best building surveys as well as advice personalised to you, the property and the Launceston area.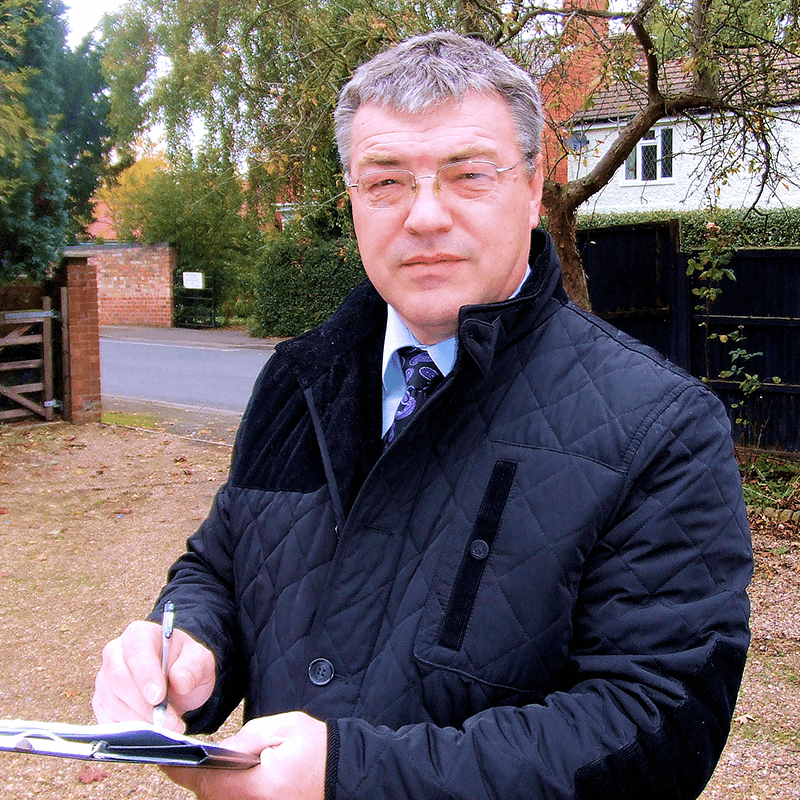 "Being fully aware of your property and all of its defects can make it easier to buy or sell. With over 20 years of experience, you can be reassured that I will always give you a fully-qualified and reliable survey."
"As well as specialising in building surveys such as RICS Building Survey and the RICS HomeBuyer Report, I am also a fully registered valuer, so I am also available to undertake detailed property valuations."
Building Surveys and Property Surveying Services from our Launceston Surveyors
With building surveys to suit every property and budget and our dedicated team's extensive knowledge of Launceston, we can provide comprehensive, quality advice you can trust. We will help guide you all the way through your property purchase, getting to know you and the property on an individual level.